Siamoises — musics for double-necked bass&guitar and modular syntheziser – press text – (CD Fragment Factory-frag51)

now available on Bandcamp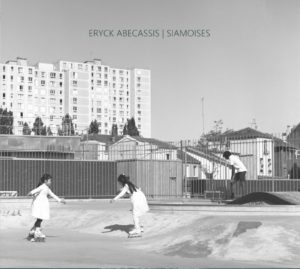 (cover photo© Eryck Abecassis, layout by Michael Muennich)
Slam by Partho Sen-Gupta – music by Eryck Abecassis, screening in France  01/12/2021 !!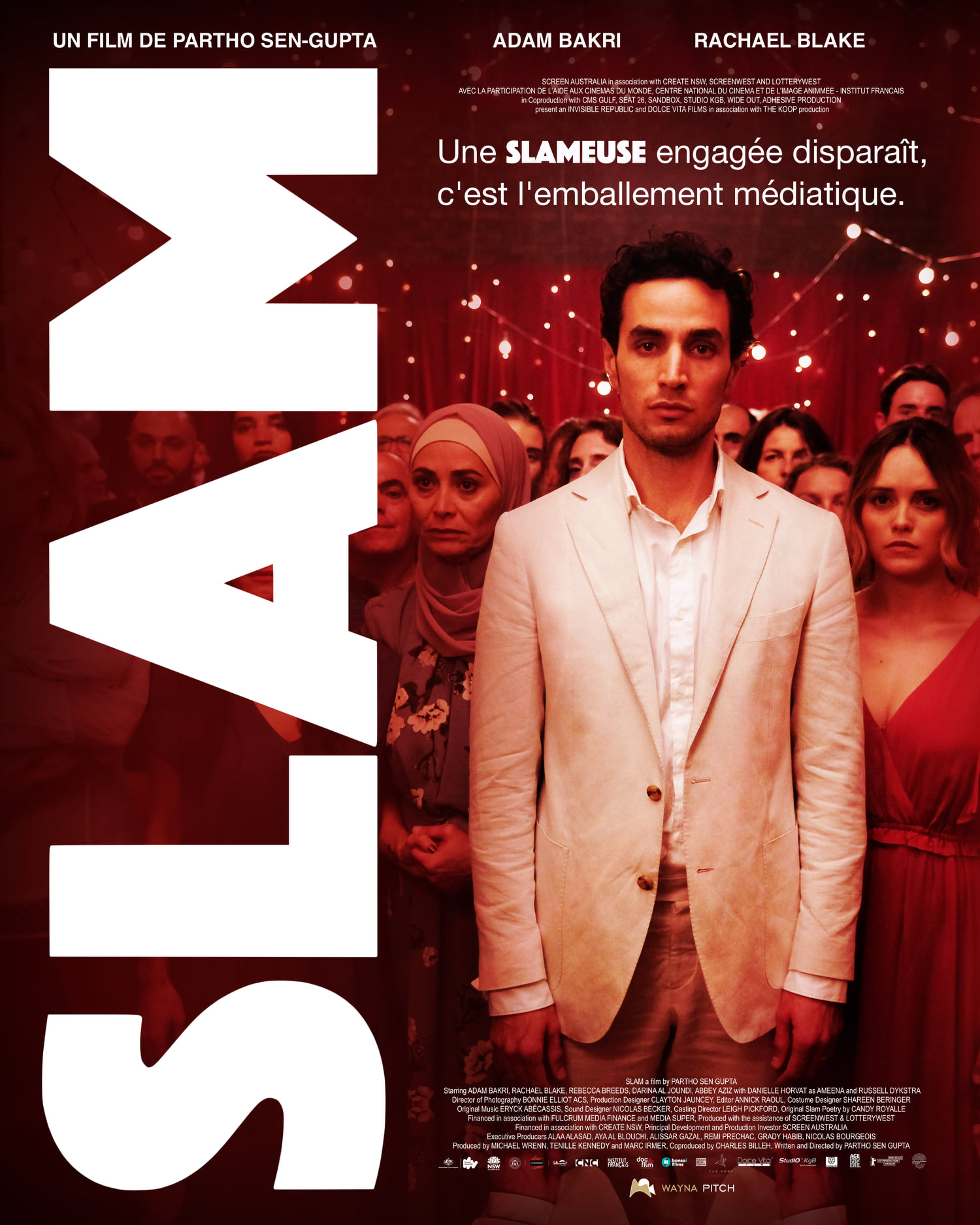 To come (new release) – é v a p o r a t i o n – in mastering process, release date : mid 2022 
Empty The earth Vampire Pool is on  Bandcamp – Digital only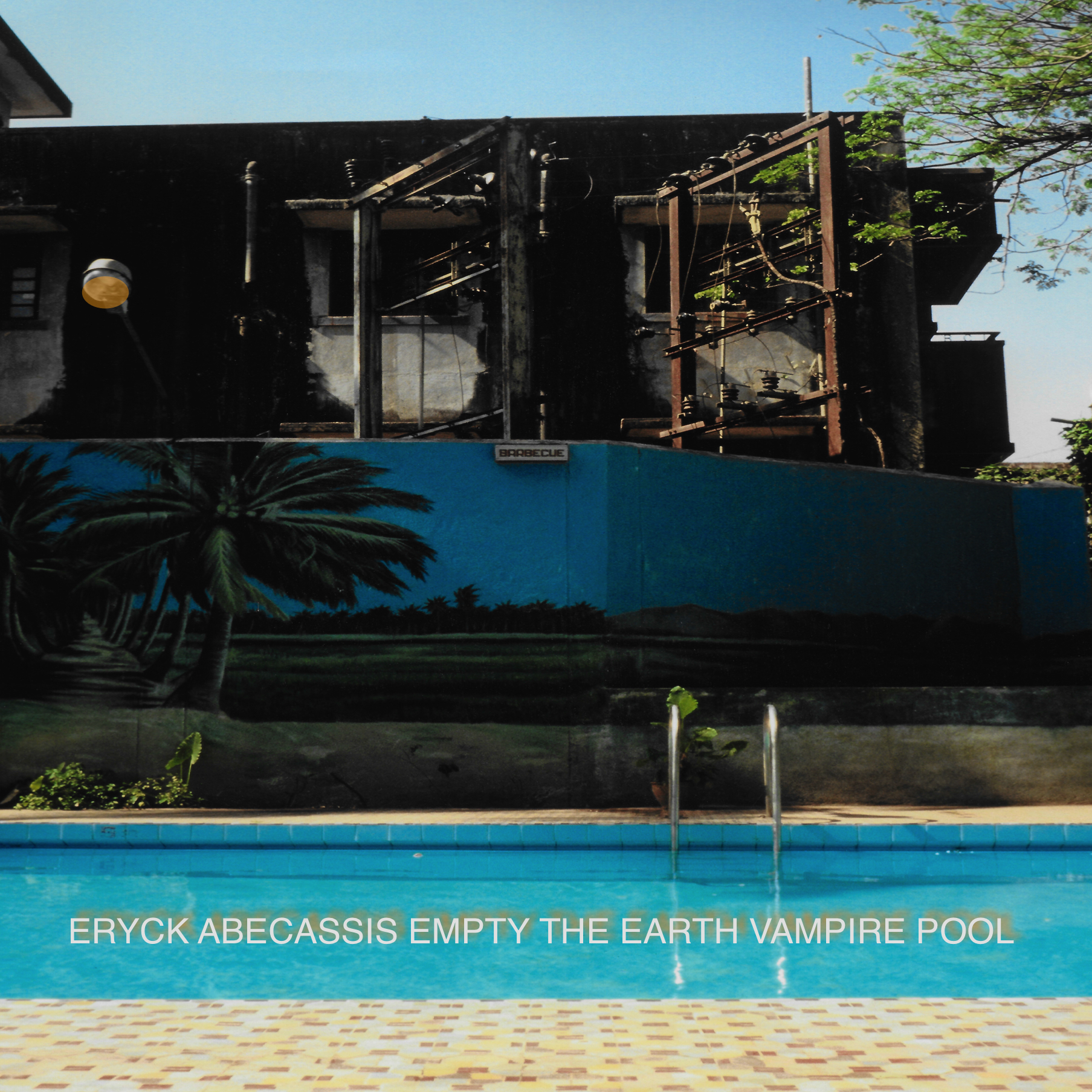 animal électrique – Eryck Abecassis and Reinhold Friedl at editions MEGO – digital release and LP available here !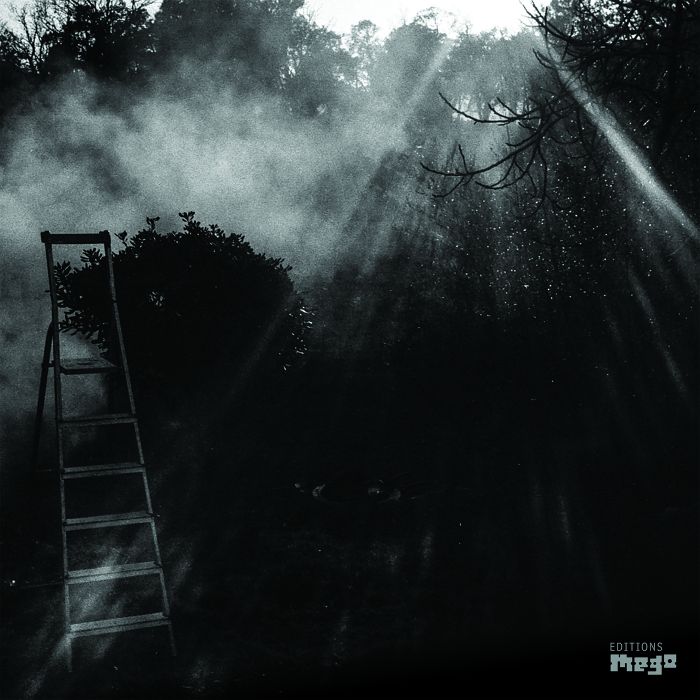 reviewed on the Wire #443
(cover photo© Eryck Abecassis, layout by Nik Colk Void)
Macadam Animal  — Australian Tour  – The Rats – January 30  at Sydney Opera House – Utzon Room –  "La Nuit des Idées" currated by Institut Français…. January 31 –  same program in Byron Bay – Festival Byron Writers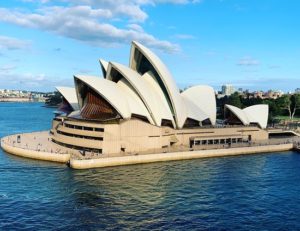 FILMS & TV

La Francisca, una juventud chilena, feature film dir. Rodrigo Littoriaga -selected at the 13th San Francisco latino Film Festival 1-17 october 2021 – watch the trailer here
A l'ombre des arbres (Fr-Chili),feature film dir. Matias Rojas Valencia –   Mandra Films productions  – Tallin Festival december 2021                                     
Alexander Complex (Ireland)cinema doc. dir. Neasa Nì Chianàin – Soilziu Films – in post production

Big Pharma, Labo Tout Puissants (France) TV – Claire Lasko and Luc Hermann – Première Lignes TV – watch the replay on Arte tv

RELEASES                     
Falls (CD-Mikroton) Eryck Abecassis/Lars Åkerlund  2019/ nominated "Best Exp. Music 2019"  Swedish  Alternative Music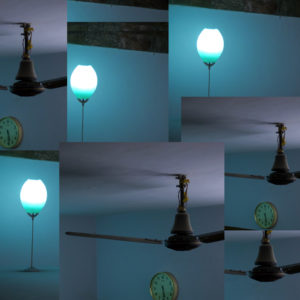 Mondes Dérangés* /electroacoustic, 2003/
Skylamp** /cristal Baschet & electronics, 2006/
two pieces now available as digital release on Bandcamp
thanks to: *Ensemble Fa / **Catherine Brisset
Nexus Attraction (LP)  Five new electronic compositions for synthesizers –  Entr'acte – estimated release date: unkown